Get the beautiful styling of classic and unique vehicles with the reliability and efficiency of an Electric Vehicle.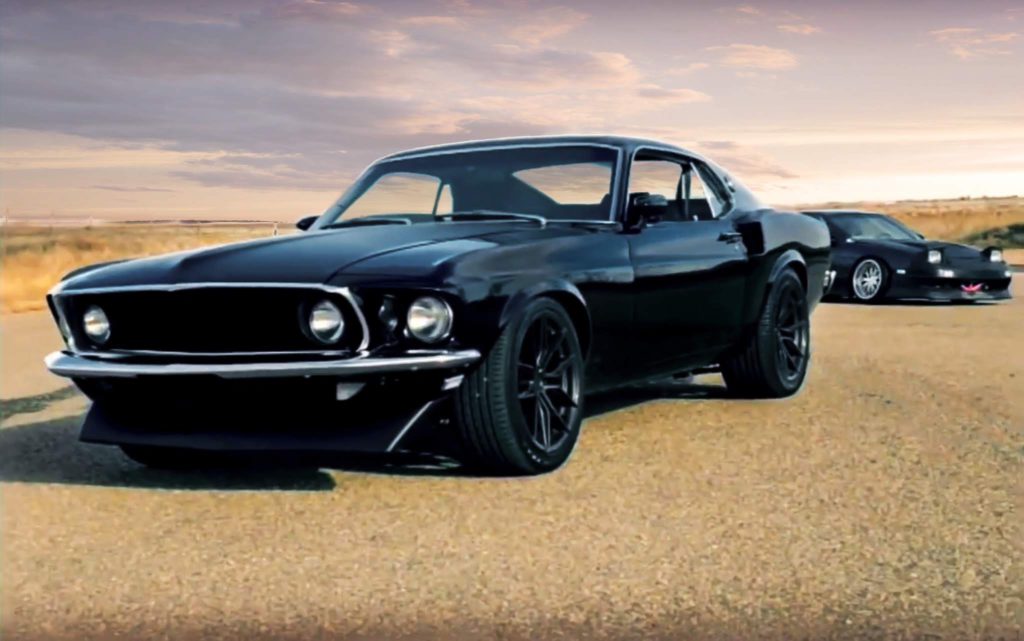 Upgrade your engine with an electronic fuel injection system. We can do anything from Holley Sniper, FI Tech, Direct Port Injection, to Coyote and LS Swaps. With fuel injection, you know your car will start and run its best in any condition.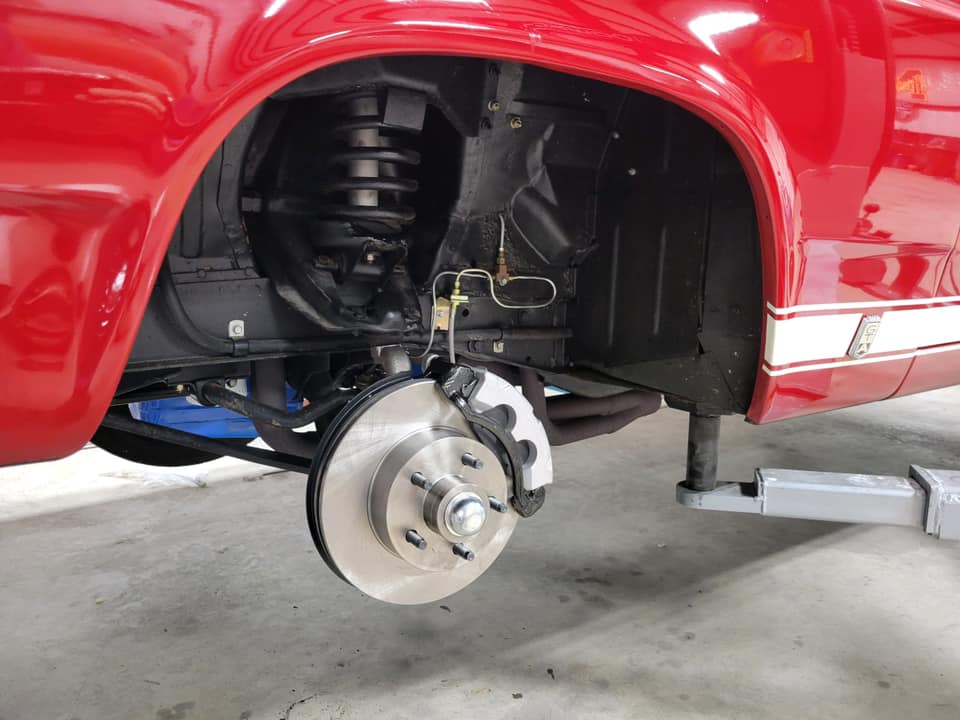 Safety is important! You want to have a good brake pedal feel and good stopping action. We can upgrade your old brake system to a new modern disk brake system. We use high quality  disc brake swap kits from CSRP.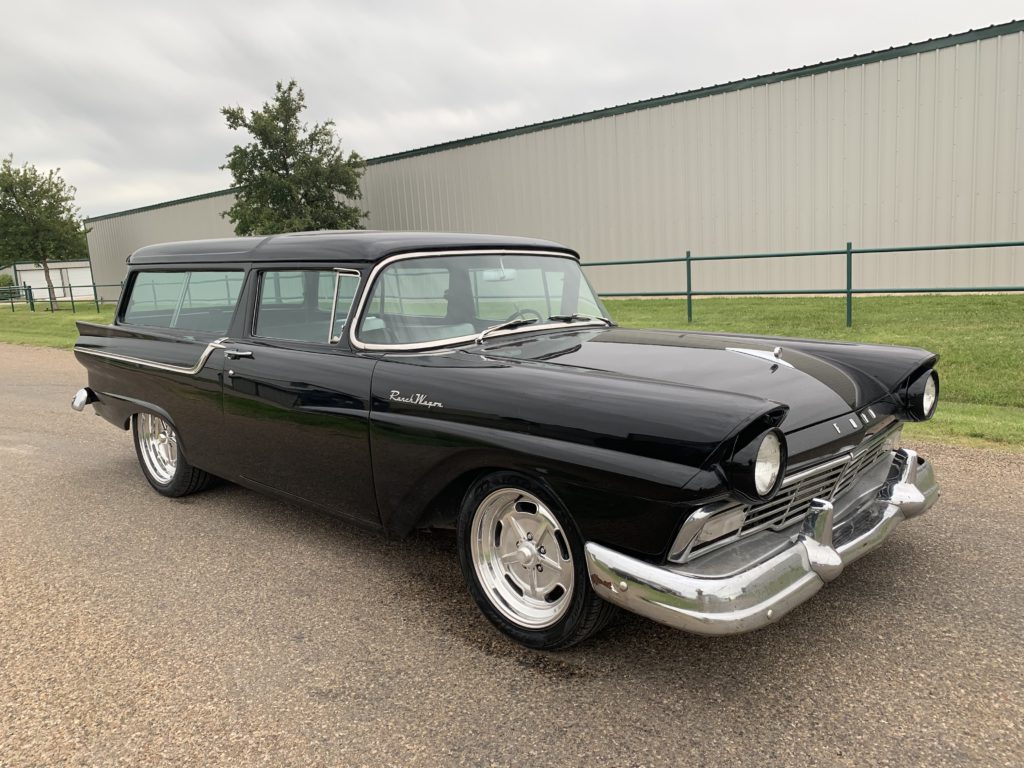 Make your car easier to drive with a power steering upgrade or conversion. We can offer options from integral boxes, rack and pinion, to total front clip swaps to make your car go in the right direction.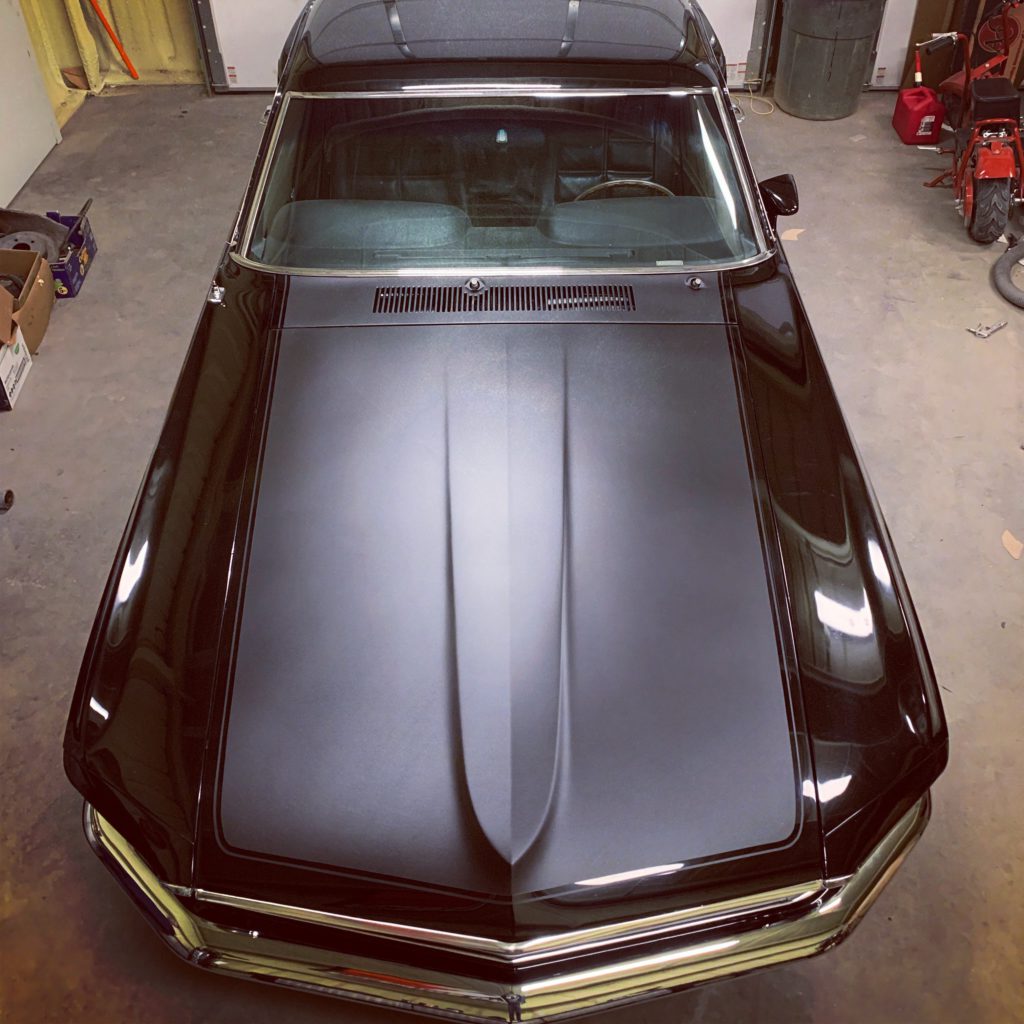 With so many cars that have 20 foot paint jobs, we take pride in cars you can get close to and still think the paint looks great.
From minor cosmetics to rotisserie restorations, we can do whatever it takes to make your classic fulfill your goals.  Check out some of our Restorations.
Happy Cars, Happy Clients

" I have driven my '55 Wagon everyday for over two years. The modern engine made it easy-to-use as my daily driver. I couldn't be happier "

"The guys at Flash Drive have always worked hard to capture my vision for each project, work within my budget, and deliver incredible results."