Get the beautiful styling of classic and unique vehicles with the reliability and efficiency of an Electric Vehicle.
Below are just some of the types of cars we can convert to Electric. Do not hesitate to contact us with something different.
Make your Volkswagen a driver.  VWs are light weight and have plenty of space for batteries. Volkswagens are almost the perfect EV Conversion.  It is almost like they were designed with this in mind.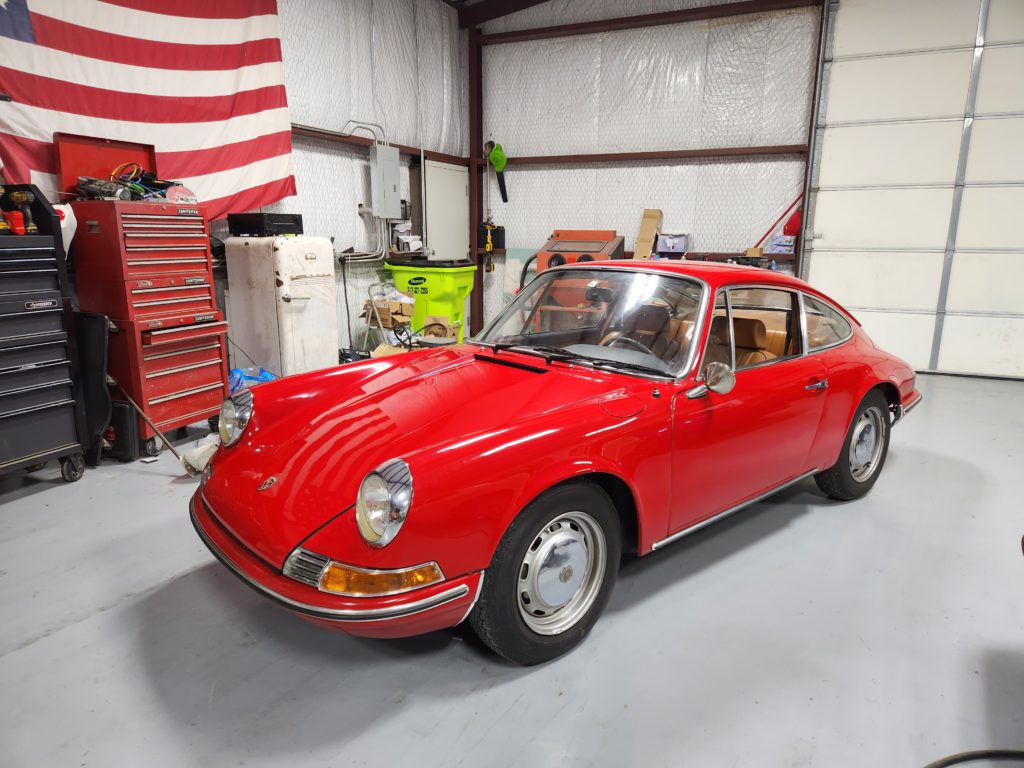 With Porsche and Volkswagen sharing so much of their design, your classic Porsche 911, 912, 914, 356, etc can have new life again and feel zippier and more well-balanced than new.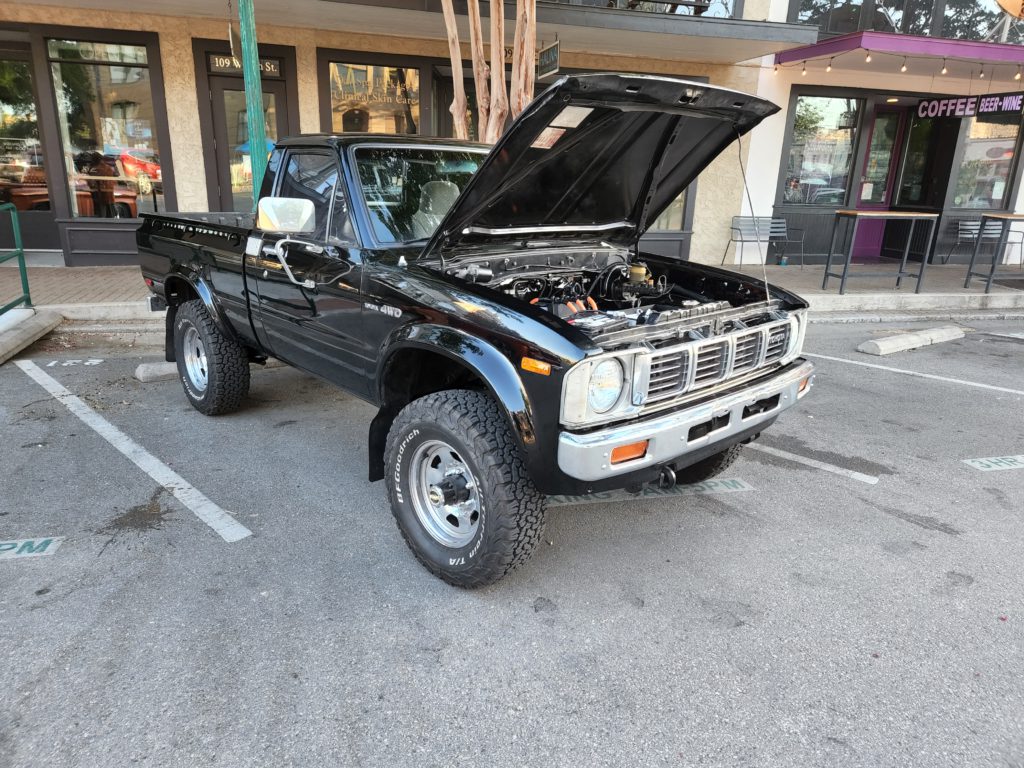 Small pickups can be converted and still have their full bed for storage. Toyota, Subaru, Nissan, Ford, Chevy – little trucks are useful and fun EV conversions.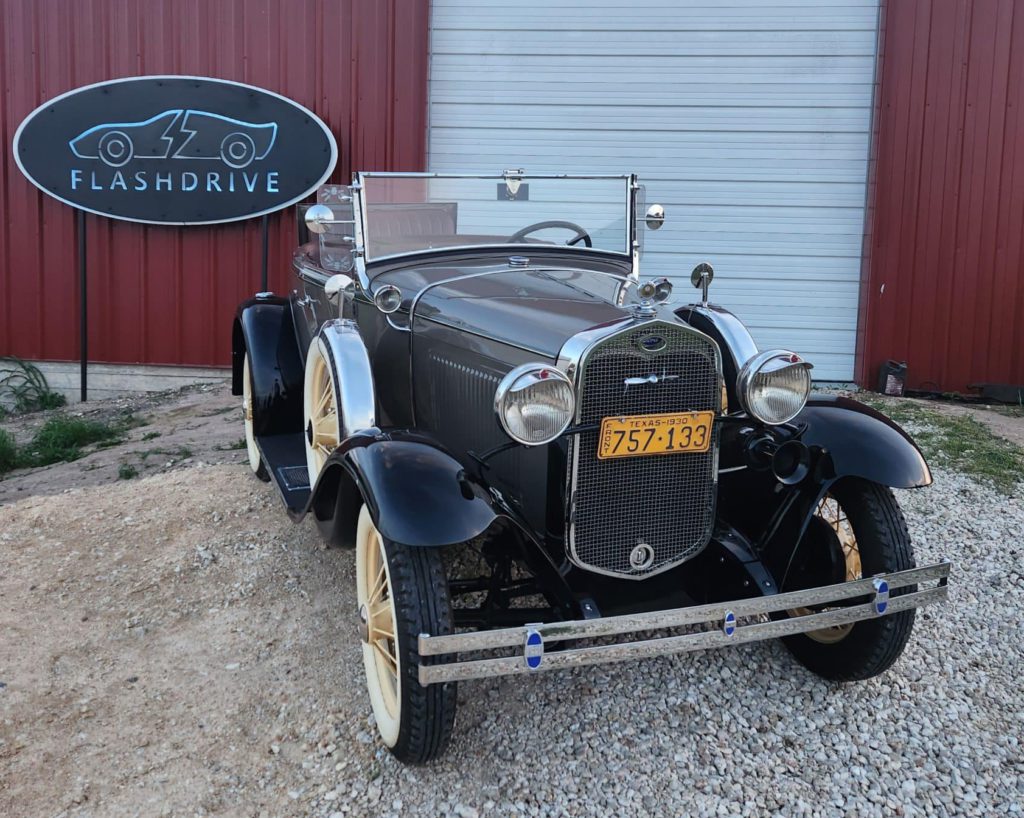 We can update your Model A Ford without changing the classic look or modifying the chassis.  With out bolt-on approach, we can convert your Model A Ford to electric with fewer modifications than it takes to install a Small Block Chevy.
Take your British beauty to the next level with performance that matches their timeless good looks.  We replace the 12V harness at the same time to remove any gremlins your car might have had.
Happy Cars, Happy Clients

" I have driven my '55 Wagon everyday for over two years. The modern engine made it easy-to-use as my daily driver. I couldn't be happier "

"The guys at Flash Drive have always worked hard to capture my vision for each project, work within my budget, and deliver incredible results."