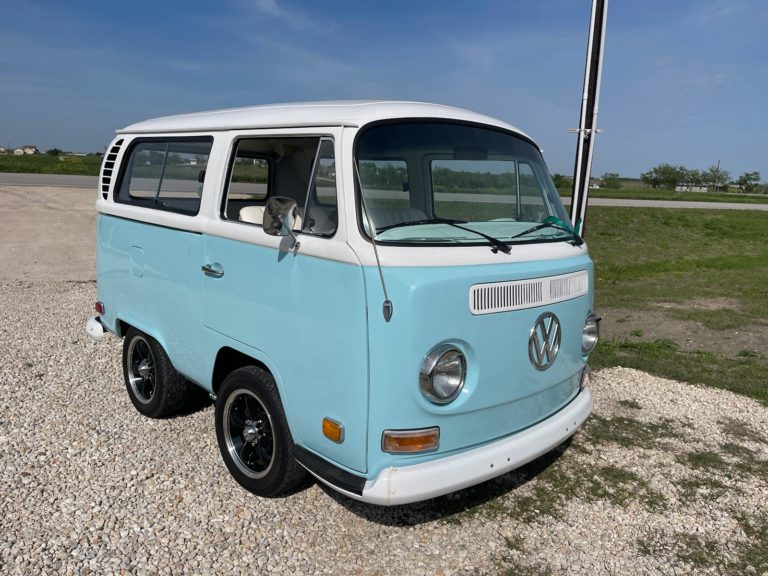 1971 VW Short Bus "Short Circuit"
This is something you don't see often.  Not only is it a shortened VW Bus, but, this one's electric!  This is in-progress project that will be treated to a fresh paint job and updated interior.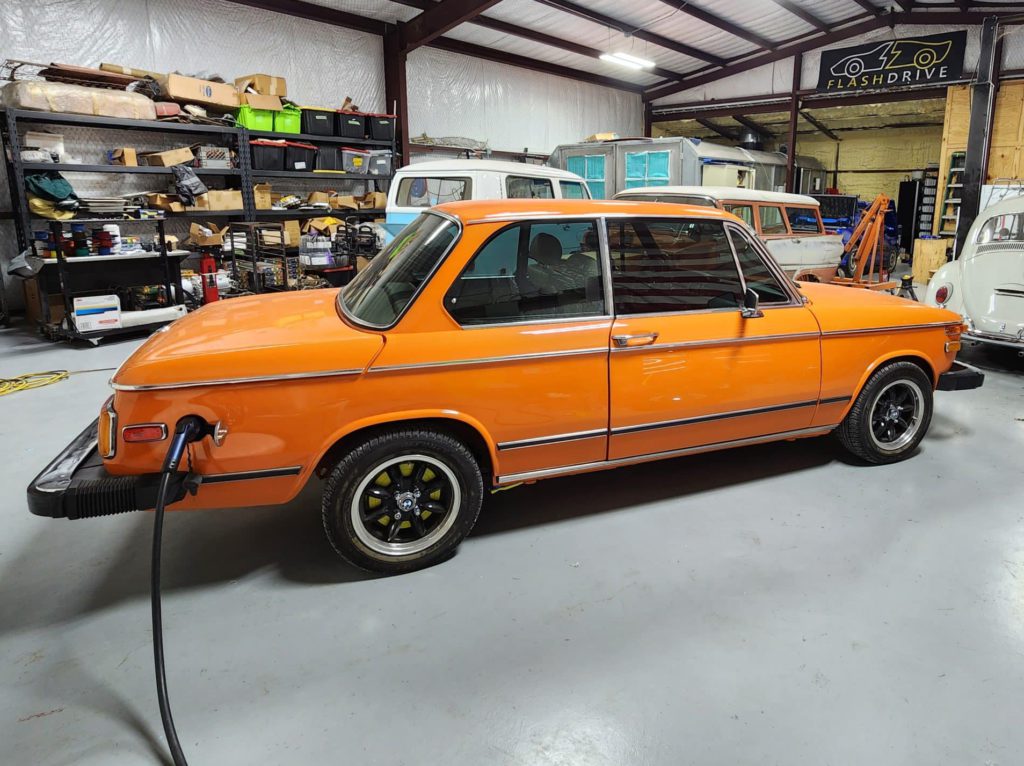 1976 BMW 2002 "Agent Orange"
Ditch the transmission!  This 1976 BMW 2002 has dual Hyper 9HV Motors for 350 lb/ft of torque to the rear wheels.  Fully loaded with power accessories and a breeze to drive.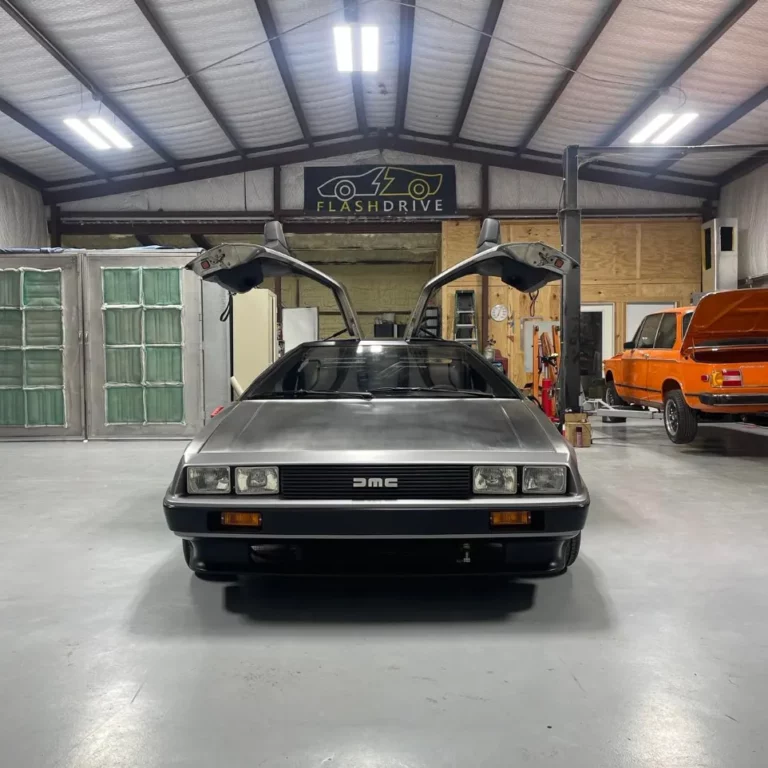 1981 DeLorean DMC12 "Run/DMC"