1969 Karmann Ghia - "Karmann Elektra"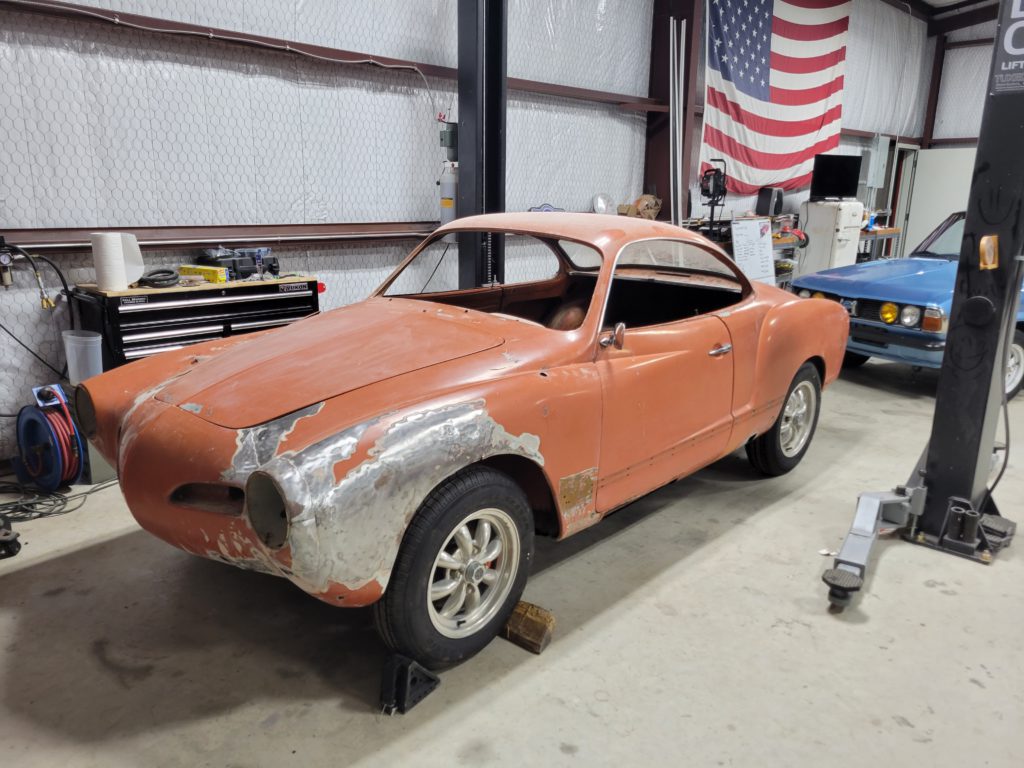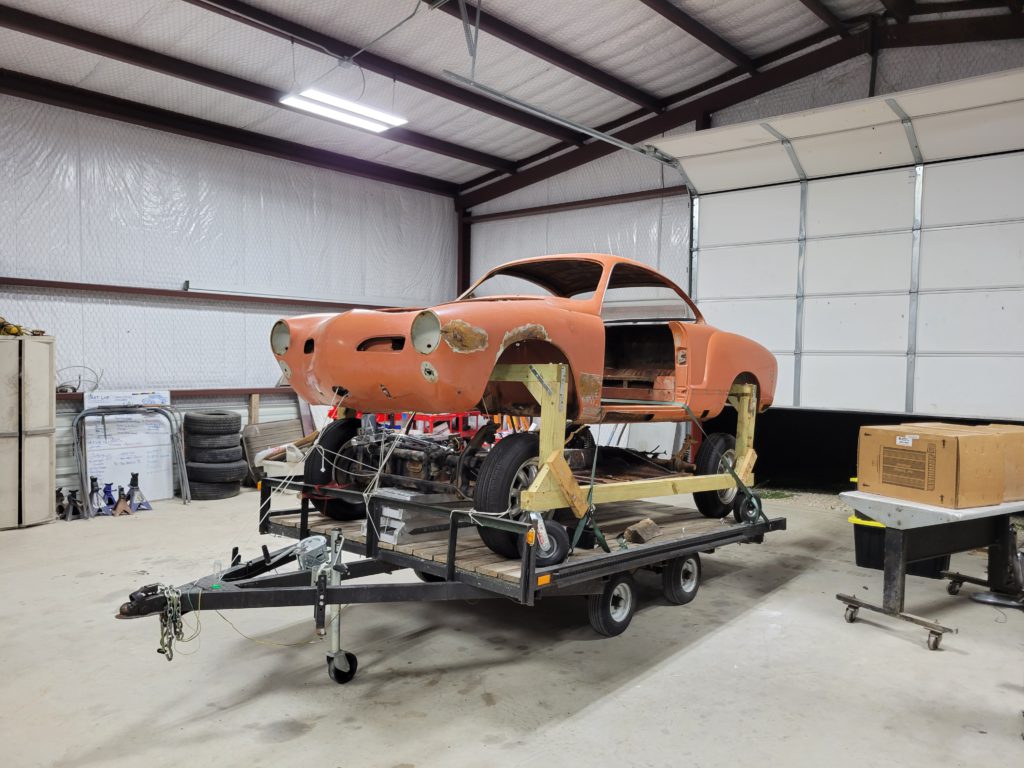 This 1969 Karmann Ghia, named "Karmann Elektra" was a bit rough when she came to us, but to make something cool, sometimes you have to work hard!  When this car is done, it will be something Flash Drive and the owner can both be proud of.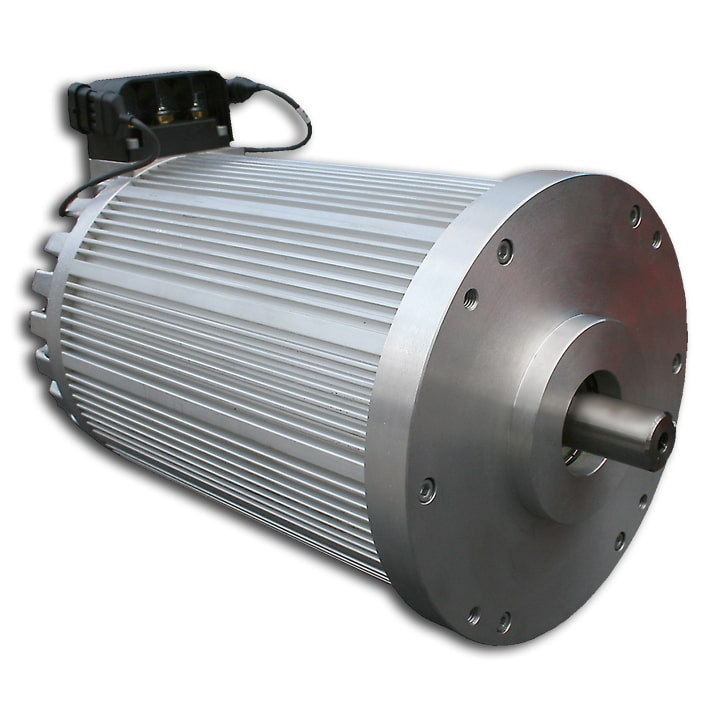 1964 ford fairlane thunderbolt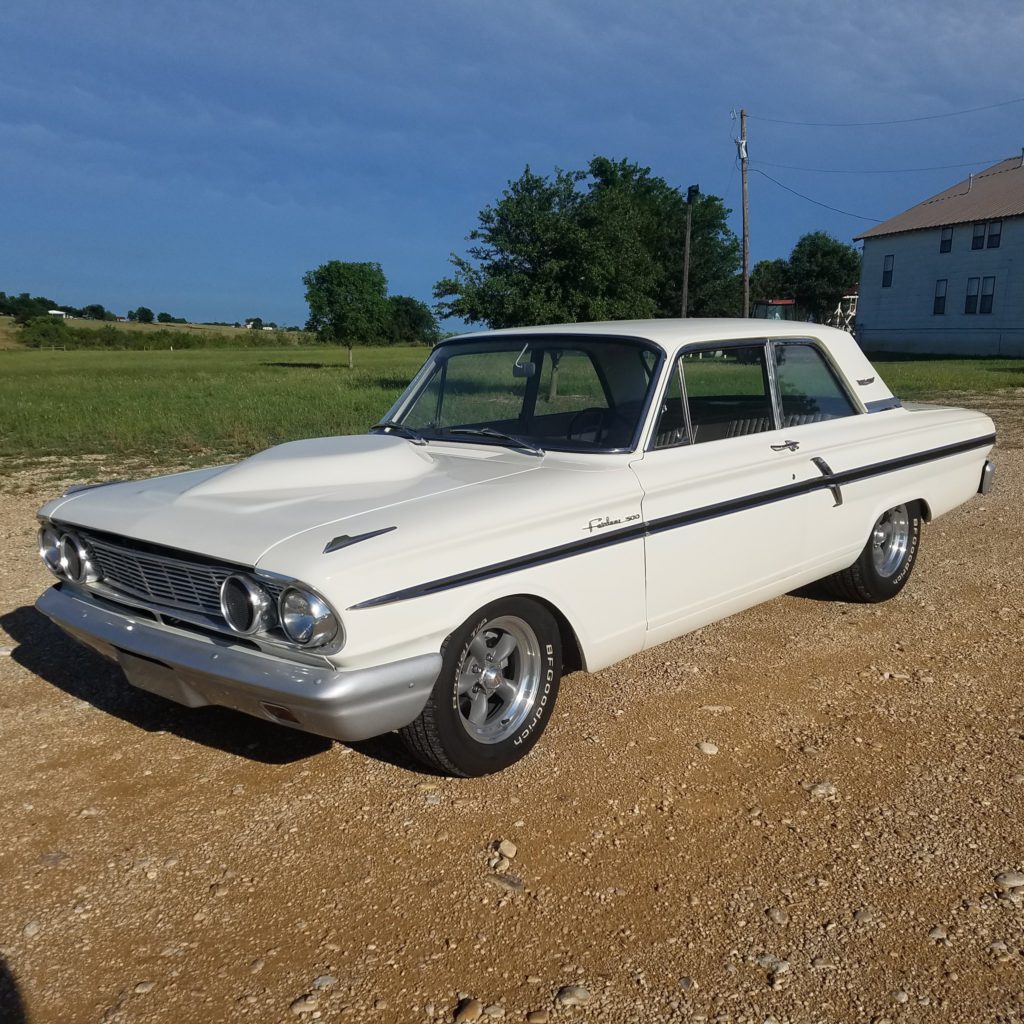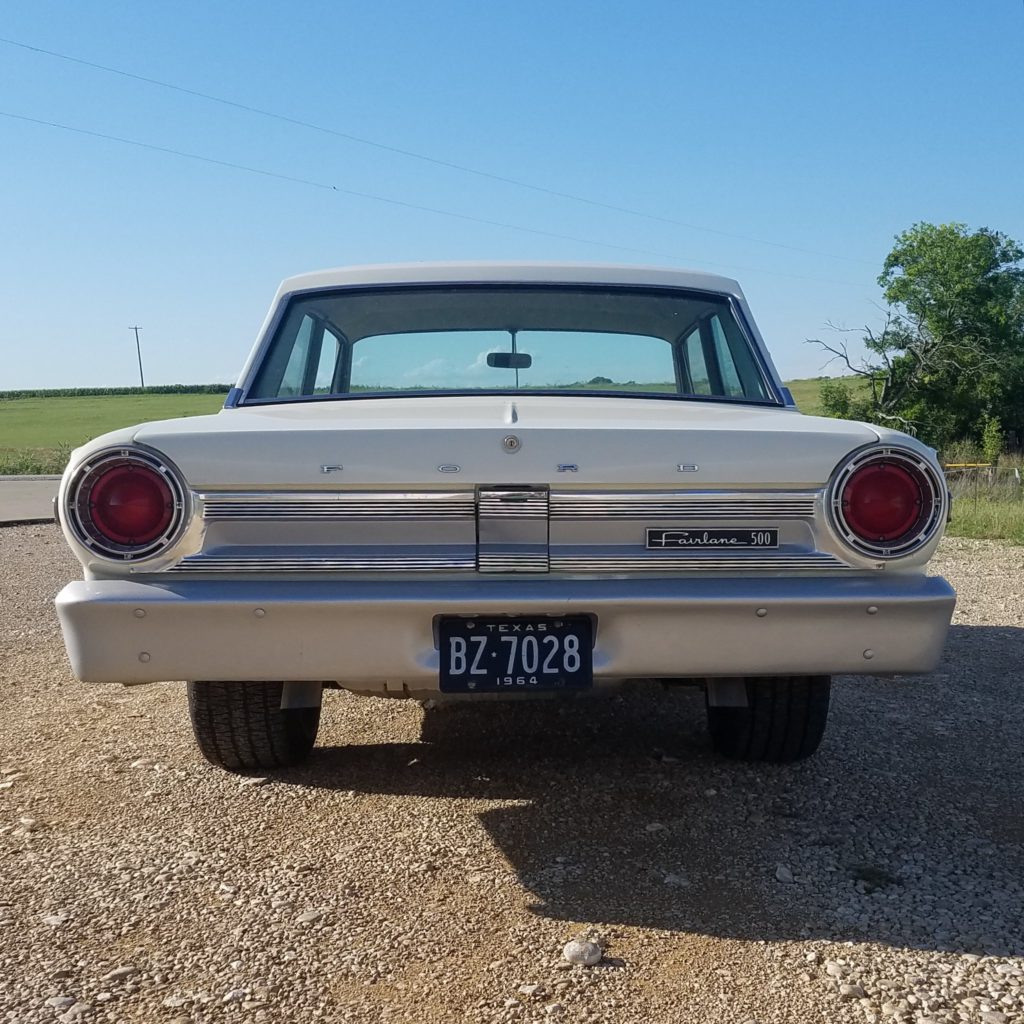 This '64 Ford Fairlane started life as a sedate 6-cylinder sedan, but was transformer into a fire-breathing 427 Cubic Inch Windsor mated to a tko-600 transmission.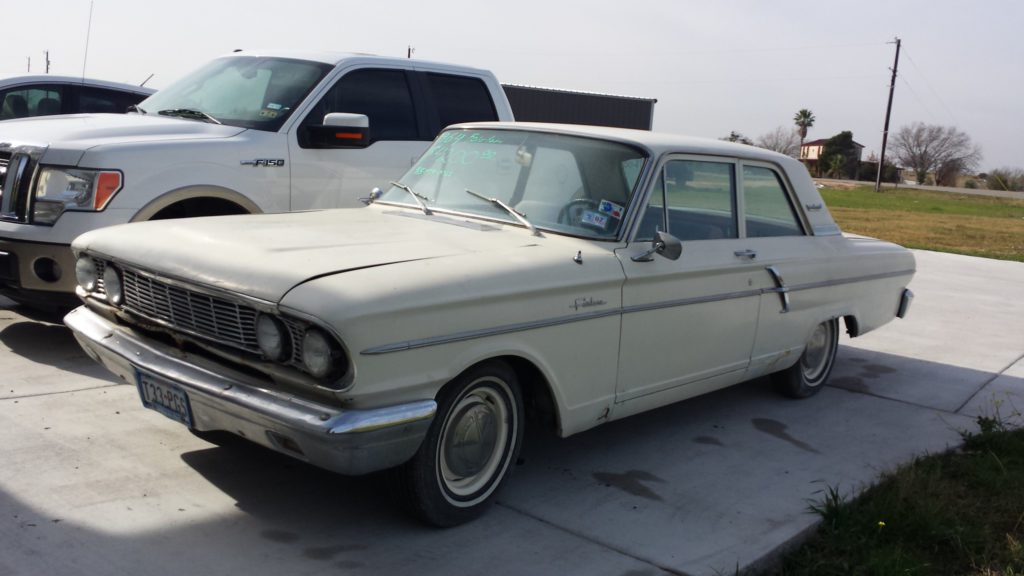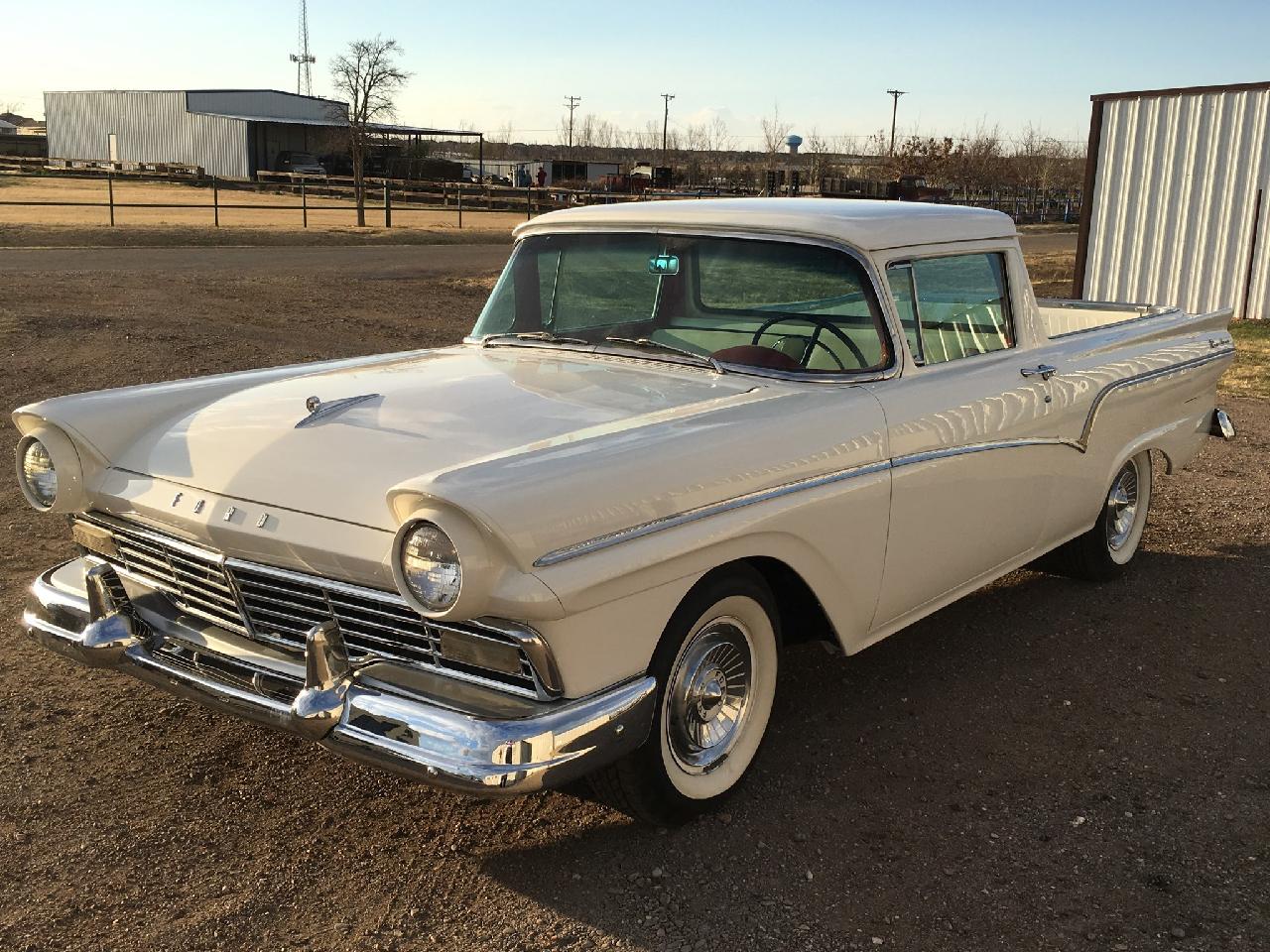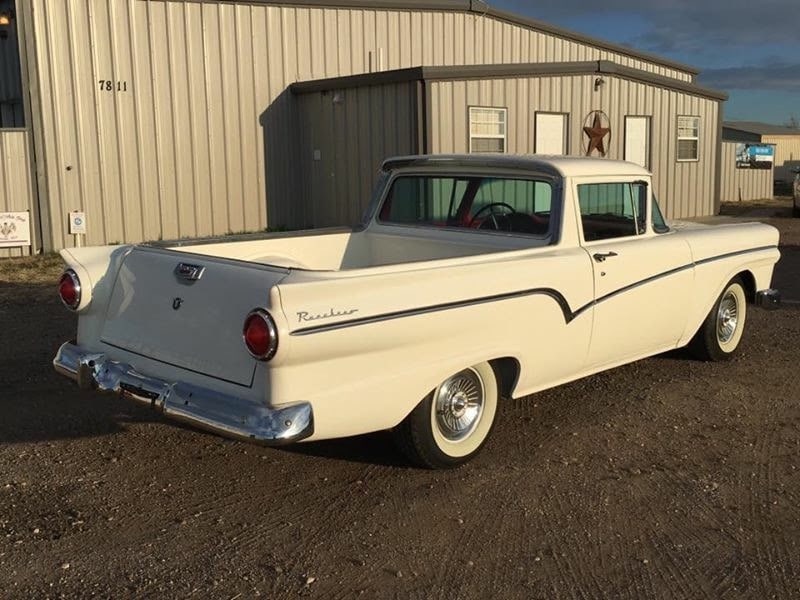 This '57 Ford Ranchero was discovered by the original owner in 1974 in dilapidated condition. He commissioned the restoration and the extensive restoration took over year to complete. Finished in Wimbledon white. 312 Y-block V-8 with 3-speed manual transmission.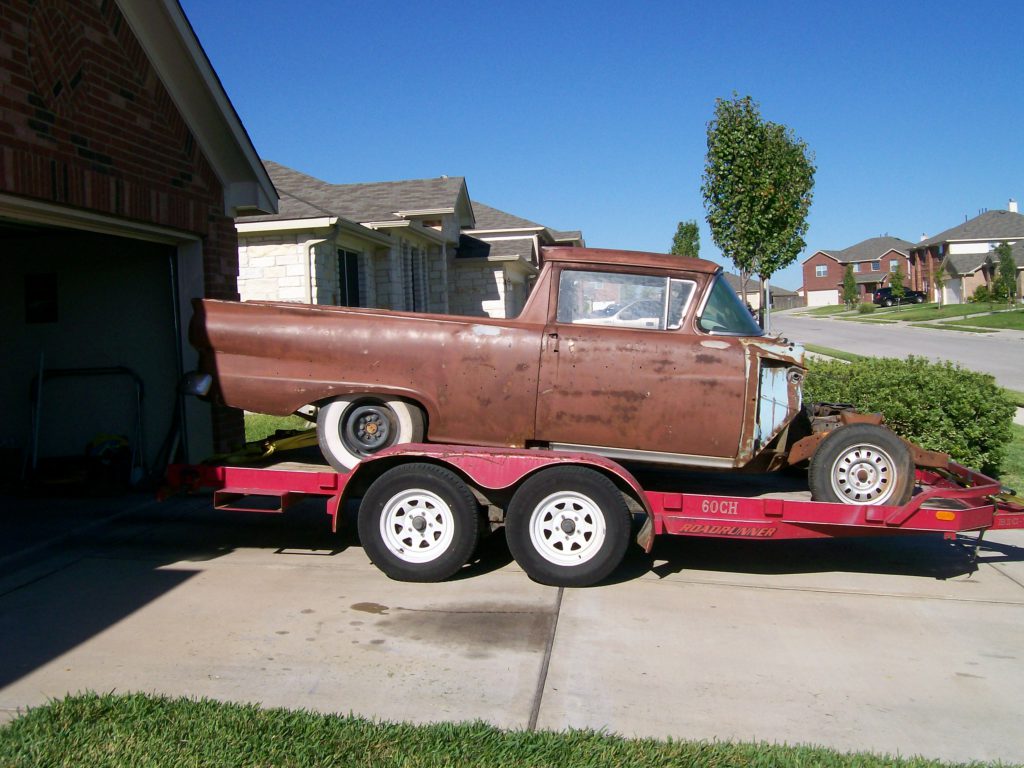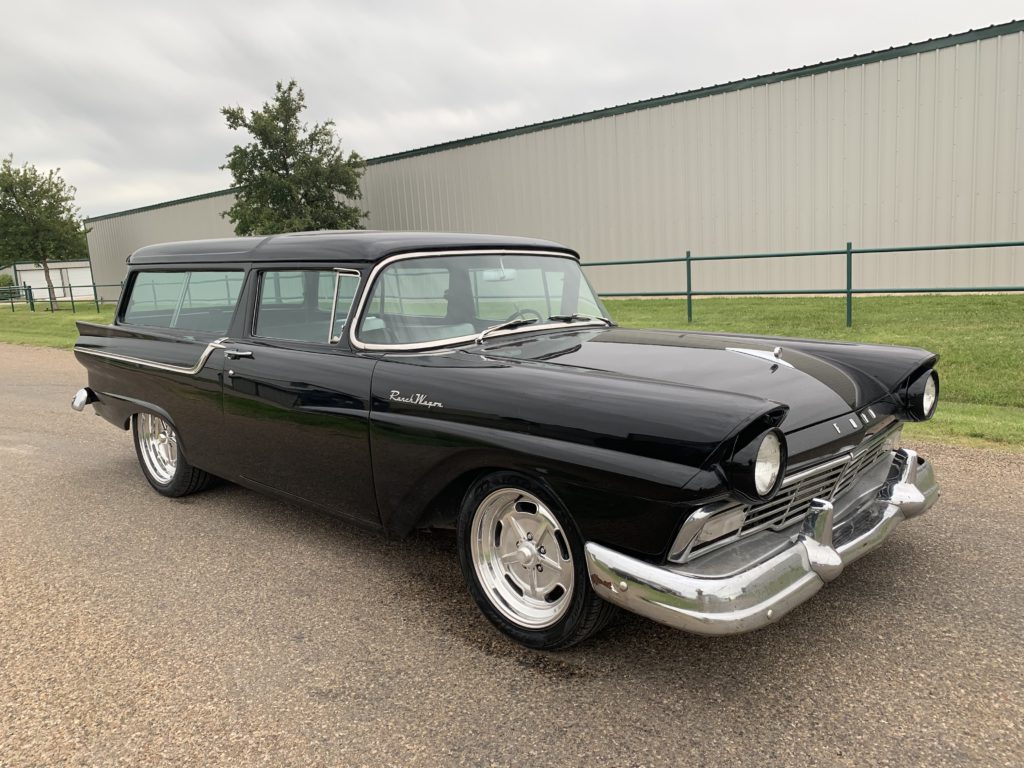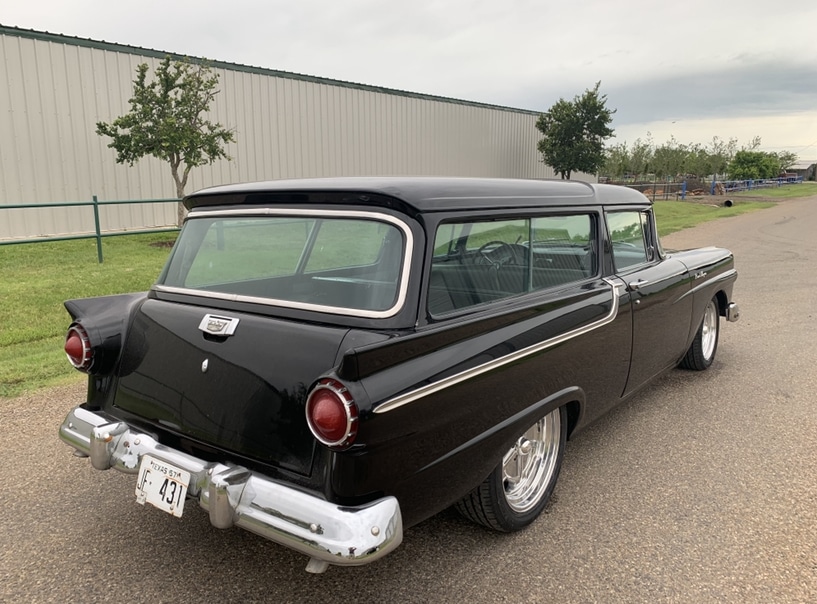 This '57 Ranch Wagon spent a good portion of its life doing what Ranch Wagon were meant to do – residing on Wyoming ranch!   The wagon was taken from the ranch and given new life as a "city-slicker" with slick black paint and fuel injected 5.0 H.O. V-8 mated to an Automatic Overdrive transmission.   Staying true to its roots it still sports a hidden trailer hitch.