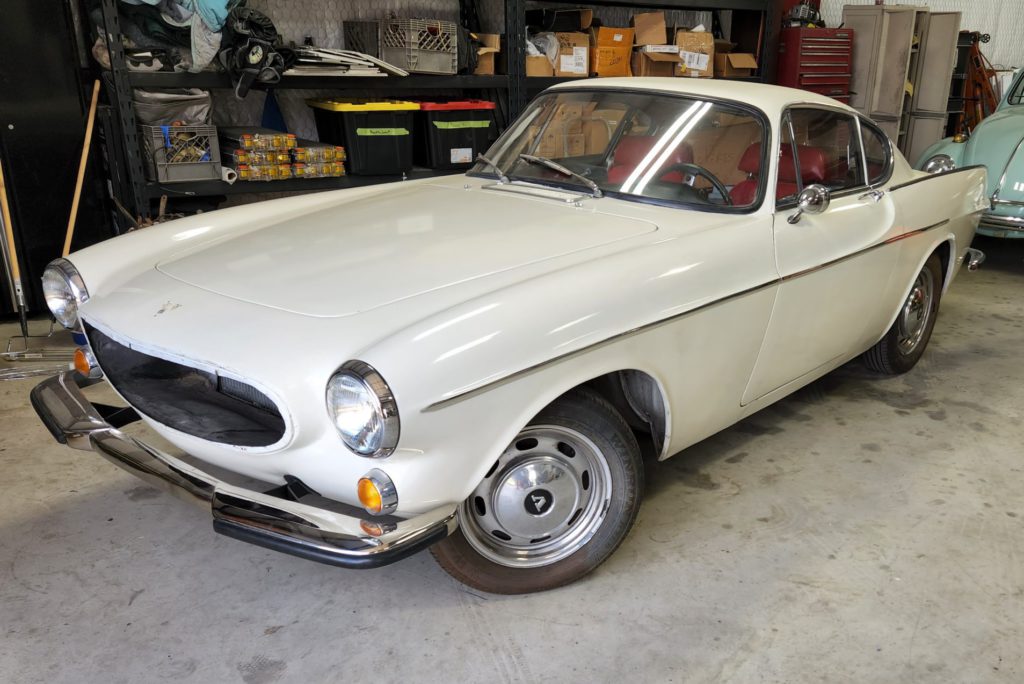 The Volvo P1800 is going through a full frame-off restoration and will have dual Hyper 9 motors for double the fun.
1964 Volkswagen Beetle - "BeetleJoost"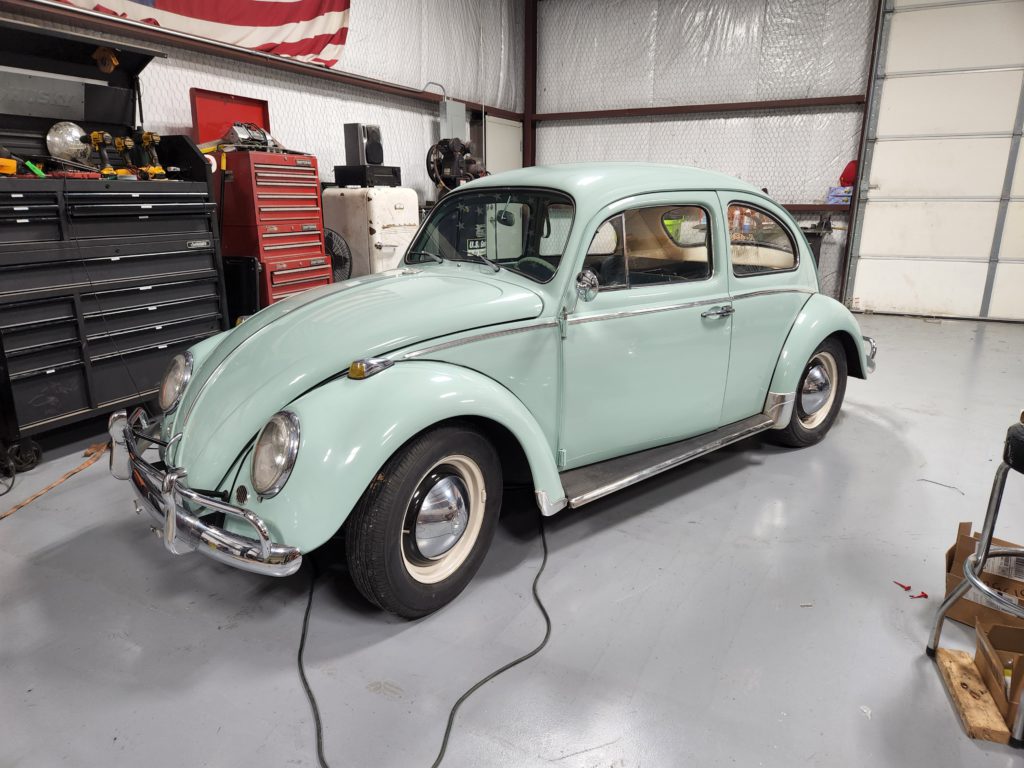 This beautiful Beetle was treated to a Hyper 9HV motor and 44kwh of Tesla battery modules for over 140 miles of range and 3 times the original power.

1969 Karmann Ghia - "Karmann Elektra"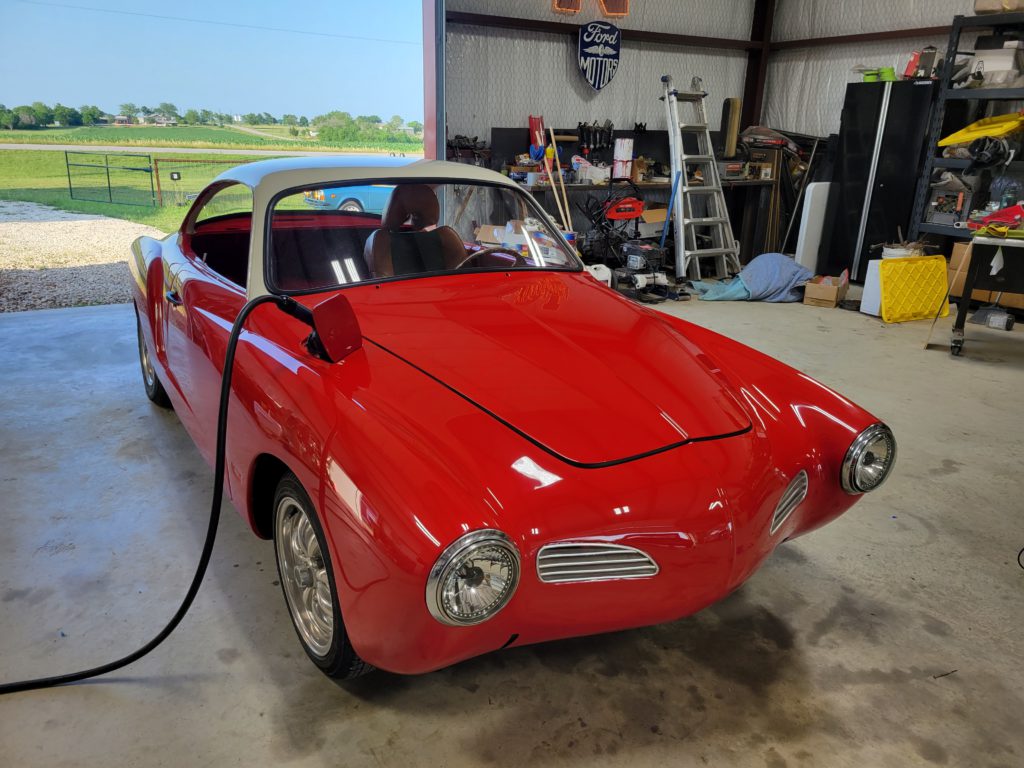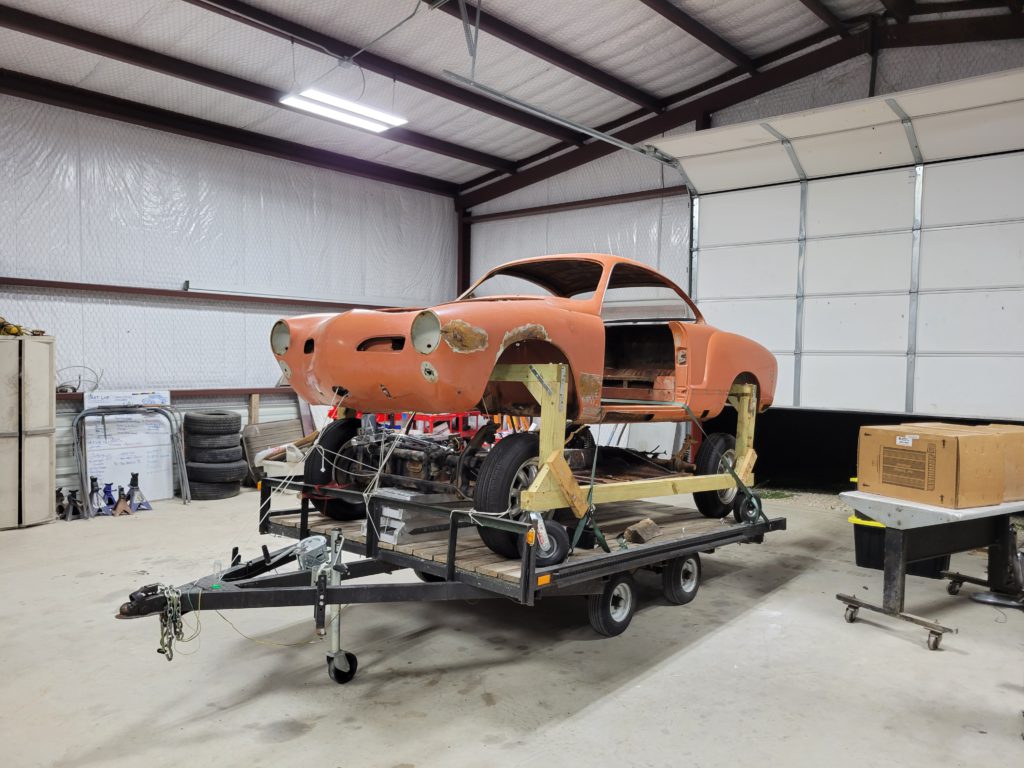 This 1969 Karmann Ghia, named "Karmann Elektra" was a bit rough when she came to us, but we dived in and made this a car that both Flash Drive Motors and her owner can be proud of. Powered by a Hyper 9HV motor and 35kwh of batteries.